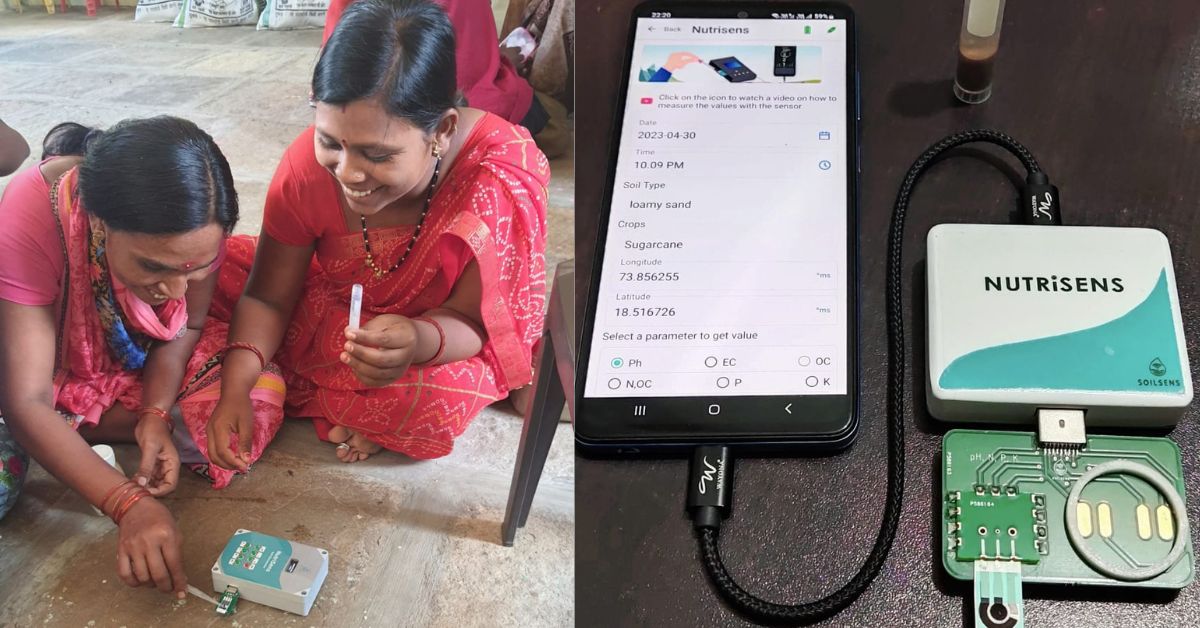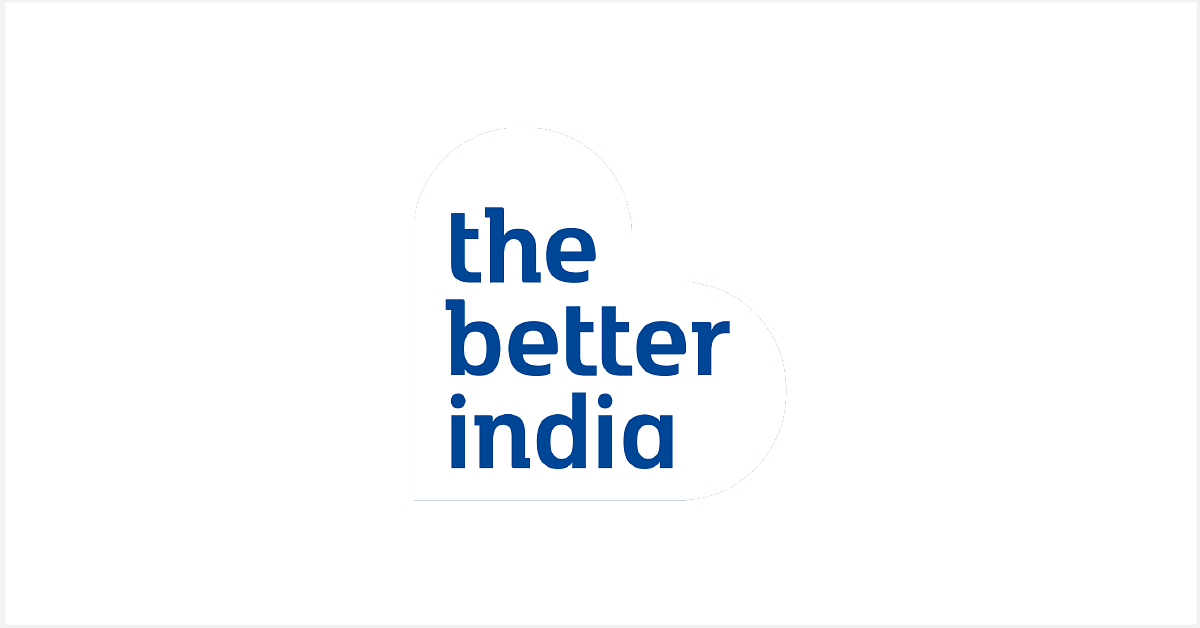 To address the problem of soil testing before every round of sowing, IIT Bombay researcher and scientist Dr Rajul Patkar has recently developed Nutrisens, a portable device that claims to test soil health in a matter of minutes.
Roughly five decades ago, getting a yield of nearly 2 tonnes per hectare required 54 kg of fertiliser per hectare. Today, you'd need about 280 kg to get the same yield. This indicates poor soil health, thanks to the improper and imbalanced use of chemical fertilisers.
"This results in plant degradation and loss of productivity. Without complete knowledge, farmers keep on adding fertilisers, which only worsens crop yield," Dr Rajul Patkar, CEO and co-founder of Pune-based Proximal Soilsens Technologies, tells The Better India.
Experts suggest that farmers carry out soil testing to decide whether their current management is diminishing future productivity, and hence, profits. Dr Patkar also points out that current soil testing methods in India are too complicated, as farmers have to send a sample to an agriculture lab, which takes at least 15 days to show results — a factor that causes an aversion to soil testing among farmers.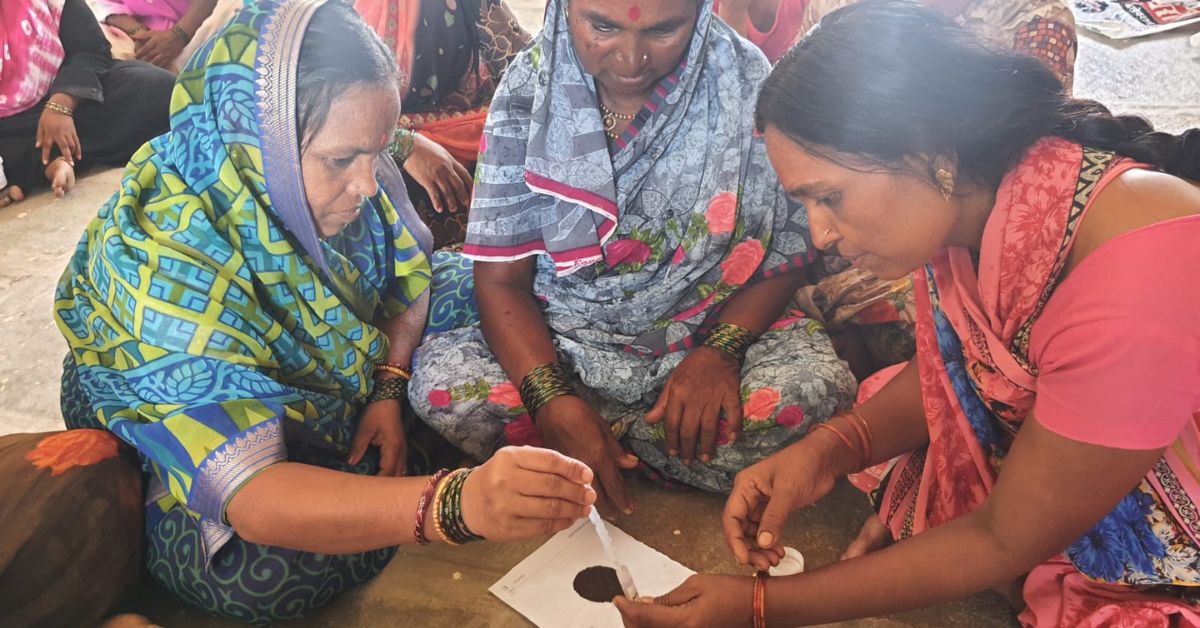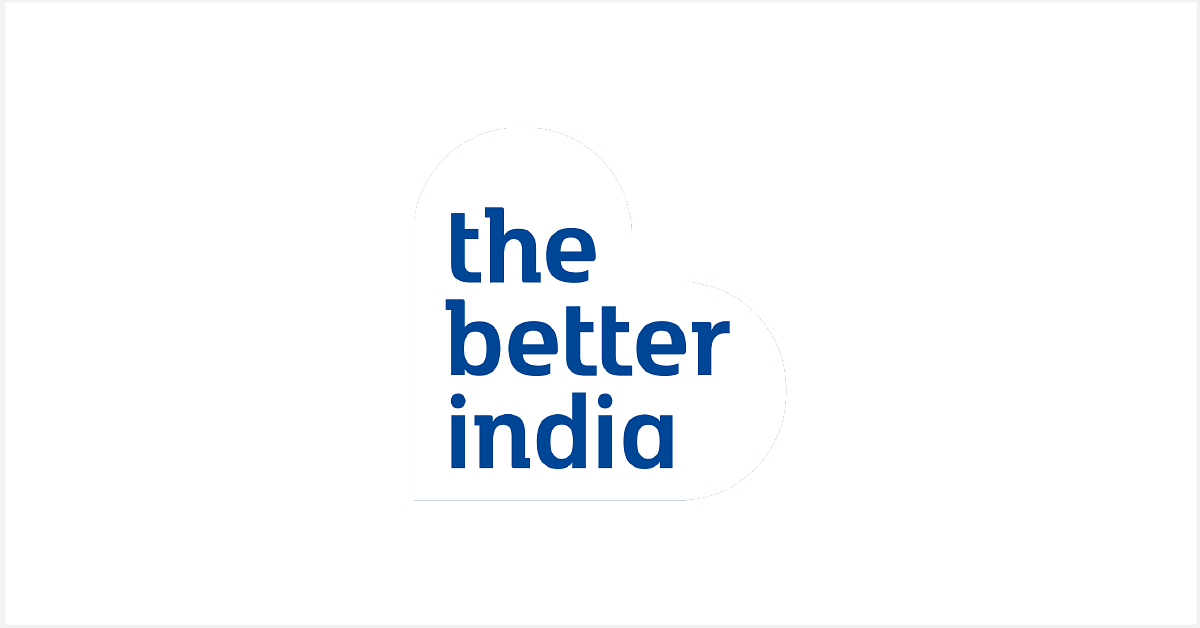 "By the time they get the results, farmers have already added fertilisers to the soil so they can sow seeds on time. We have 14 crore farmers in India, but we hardly have 3,000 labs for soil testing," she adds.
To address this problem and increase awareness among farmers for soil testing before every round of sowing, the scientist, along with Dr Mukul Singh has recently developed NutriSens. This, they claim, is the world's smallest soil testing system, which is portable, affordable, and easy-to-use.
Can soil testing be as easy as testing blood sugar at home?
Dr Patkar (55) first started researching the technology back in 2011, while pursuing her PhD at IIT Bombay. "Although I do not come from an agricultural background, I chose to do my research in this domain, as other students did not choose the subject. For me, bringing impact through my work was more important than having a doctorate degree," she says.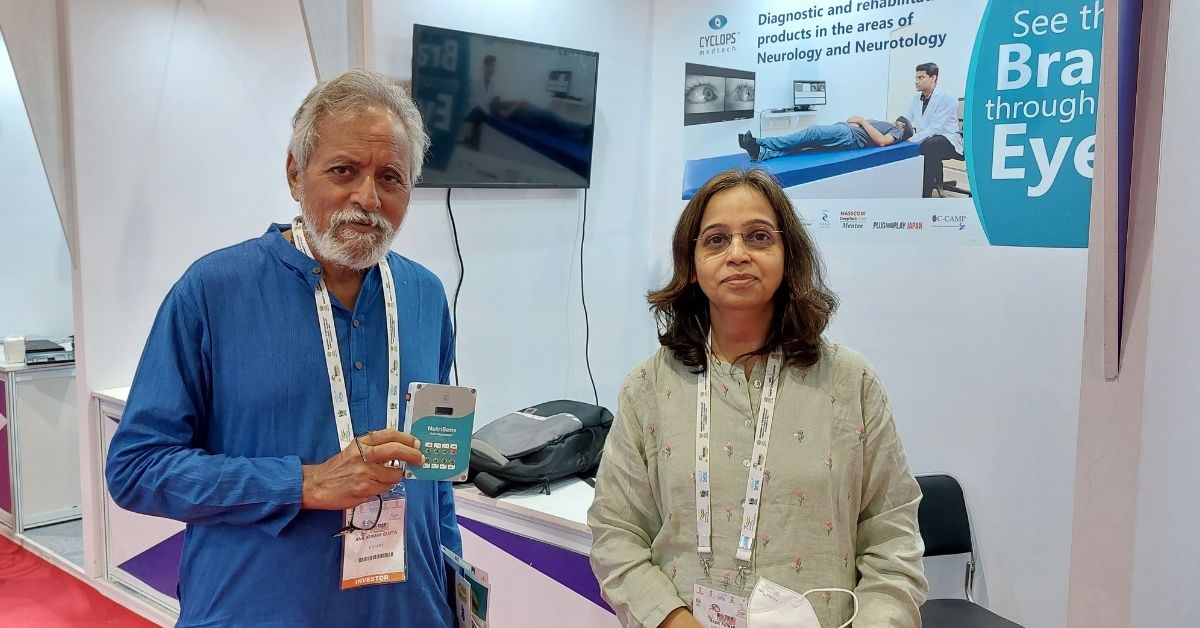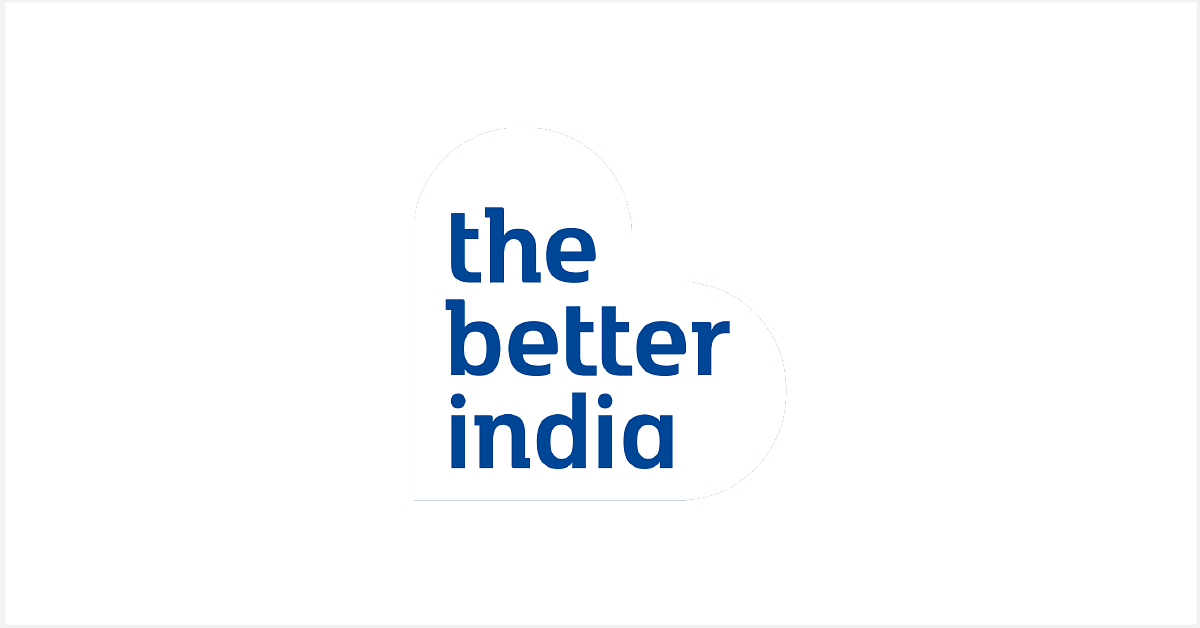 During the research, she found that measuring blood glucose levels was made easier with the innovation of glucometers. "I thought, why not build a similar testing device to test soil? I started working on electro-chemical based technologies similar to a glucometer."
After more than a decade of research, she was able to make the first prototype of the device in early 2022. "NutriSens is a small hardware device that comes with paper-based sensor strips to check six parameters like PH, electrical conductivity, nitrate, phosphate, and potassium," says Dr Patkar.
Explaining how the device works, she says it can simply be carried to the field to perform the test, unlike traditional methods of sending half-kg samples to distant labs. "Prepare a sample using one gram of soil, put an agent solution of 3 ml in a small vial, shake it, and leave for about half an hour for the soil to settle until the clear solution appears. Put a drop of solution on the sensor," she explains.
And that's it. "We get the results in less than five minutes for all six parameters. It takes 25-30 seconds to measure each parameter."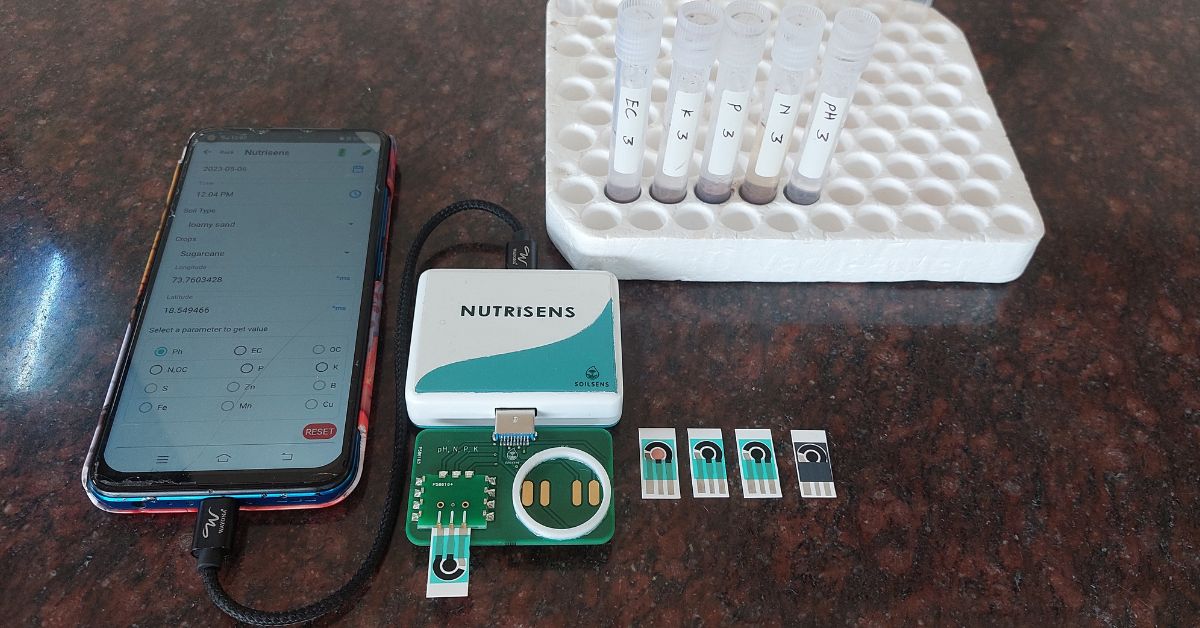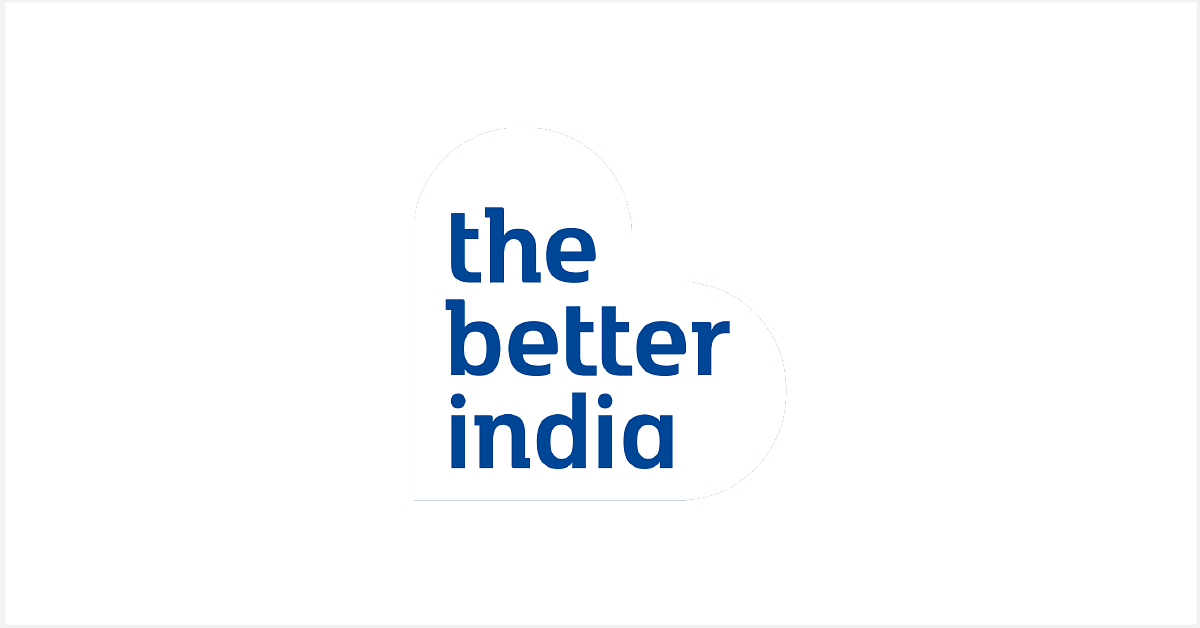 Thereafter, the soil health card is generated, which can be downloaded instantly on mobile phones. "In a day, one can easily perform up to 25 soil tests for various parameters," says Dr Patkar.
Seven months back, she started commercially piloting the device and says that today agripreneurs across Assam, Punjab, Telangana, Maharashtra, Gujarat, Jharkhand, Madhya Pradesh, and Rajasthan are using the soil testing device. So far, Dr Patkar has sold nearly 2,000 consumable sensor strips.
Dr K Ananth Krishnan, a consultant scientist working with IIT (ISM) Dhanbad, has been assisting nearly 70 farmers in Jharkhand to use the device. "The portable equipment is very useful for farmers. As per quality standards, the device is up to the mark. We have found that the soil here lacks nitrogen because the region has coal mines. Accordingly, we mentor the farmers to put vermicompost only in the required amounts," he tells The Better India.
A quantum leap
In the process, Dr Patkar aims to boost the livelihood of rural women by making them microentrepreneurs. "With this easy-to-use device, they can become ambassadors of soil testing. They can buy these devices, take these to farmers, get the return on their investment in one soil testing season, and also generate their own revenues," she says.
One such microentrepreneur is Mangal Dhumal, a resident of Dongaon of Solapur district in Maharashtra. Since last year, the 50-year-old has been using this device and says she has been able to assist about 25 farmers in her village, and five nearby villages as well.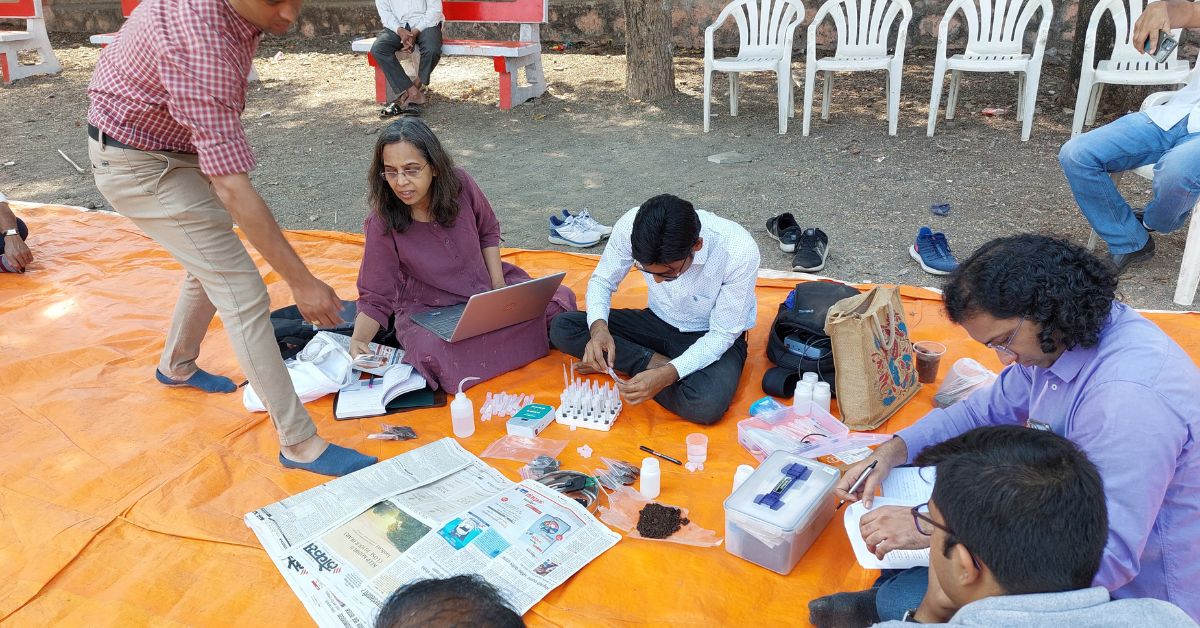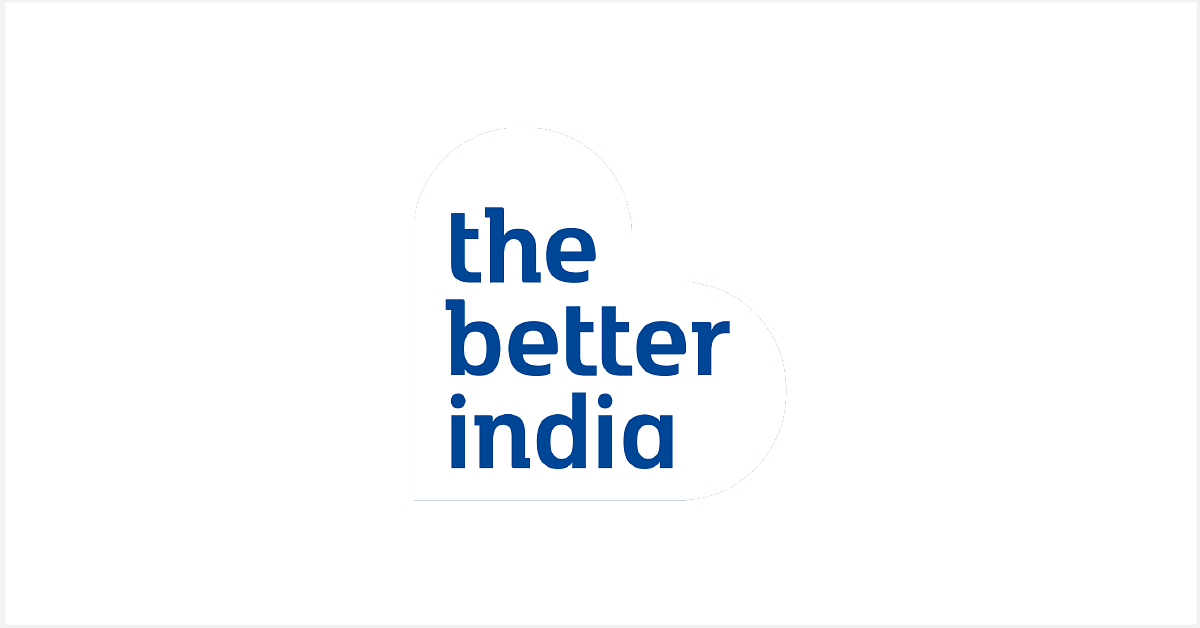 Explaining the benefits of using the device, she tells The Better India, "Earlier, farmers would get soil testing results in 8-15 days and would not even have an idea of what improvements need to be done after the results. But with this new device, they get results immediately and the device helps them understand what fertilisers they should use and in what quantity. In our region, farmers would use a lot of urea, but now they have started using cow dung more."
Meanwhile, Dr Patkar says that this is a first-of-its-kind smallest soil testing device, and is priced at Rs 35,000 — nearly half the amount of alternates in the market. "We are working to further reduce this cost for agripreneurs and give it to them at a discount of 50 percent."
The device is also expected to reduce the cost of soil testing from Rs 500 at a private lab to Rs 300. It has a lifespan of three years, and Dr Patkar says that it can perform at least 3,000 soil tests in a year.
After the successful pilot commercialisation of the device, Dr Patkar aims to expand its usage across the country. "This is a quantum leap in technology and I want this device to be as popular as a glucometer. Every rural household should have this soil testing device so that it helps boost their soil health and crop yield," she says.
Source
Soil Health: New Policy Initiatives for Farmers Welfare: Published by National Academy of Agricultural Sciences New Delhi published on 25 May 2018.
Edited by Divya Sethu