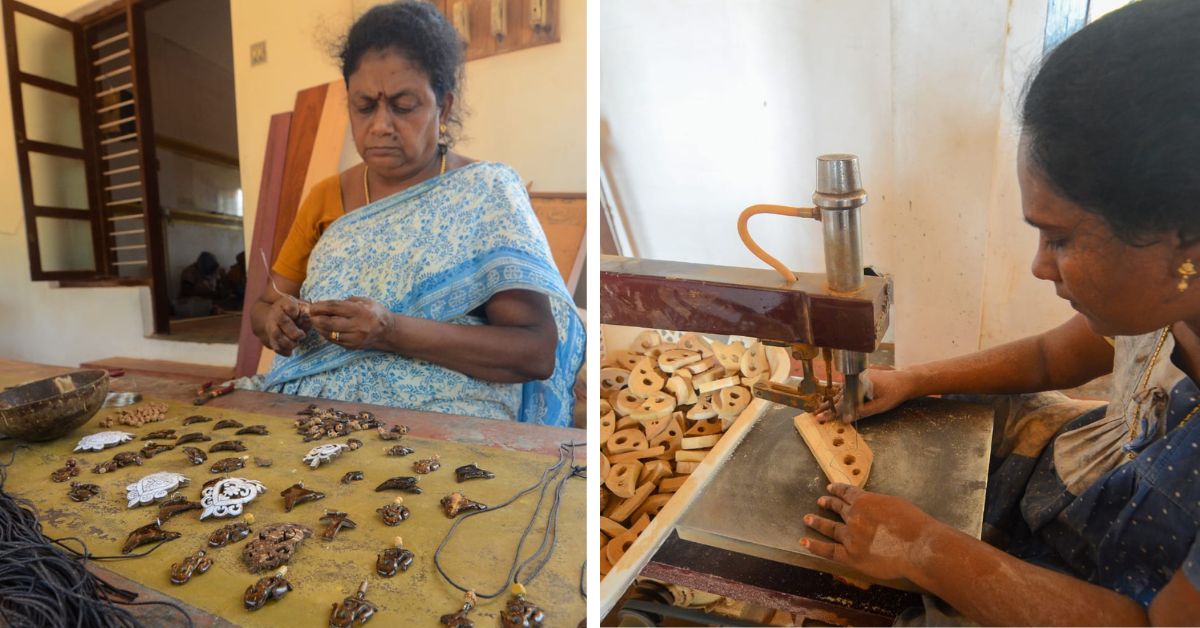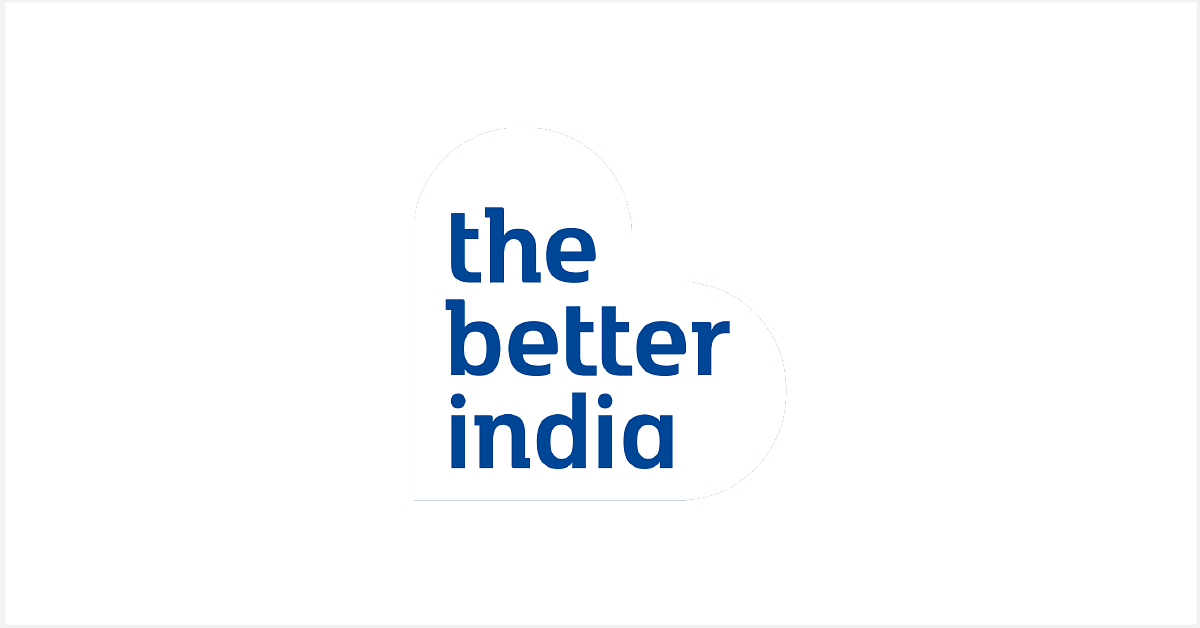 Inspired by his grandfather, Tamil Nadu artist S Jeya Cruz is on a mission to empower poor women living in coastal areas by helping them upcycle coconut shells into eco-friendly products.
In 2014 when her husband died, Kanyakumari's Arokia Anet was left in despair and had two children to raise by herself. To make ends meet, she started working as a construction labourer at a daily wage of Rs 100. Often without fixed work and income, the 48-year-old widow would sell idlis and dosa platters on street corners.
"I had a huge financial crisis in front of me," she tells The Better India, adding that this situation went on for five years.
In 2019, with the help of a Church priest, she first heard about S Jeya Cruz, who was hiring workers for his handicraft company that transforms coconut shells into eco-friendly products. Without any experience, she was trained for the skill and today is able to earn fixed monthly earnings of Rs 4,000.
"I am able to earn a comparatively better income and raise my children in better conditions. My elder daughter is pursuing a bachelor's degree in literature and my son is studying in Class 10. I hope they have a better future," she adds.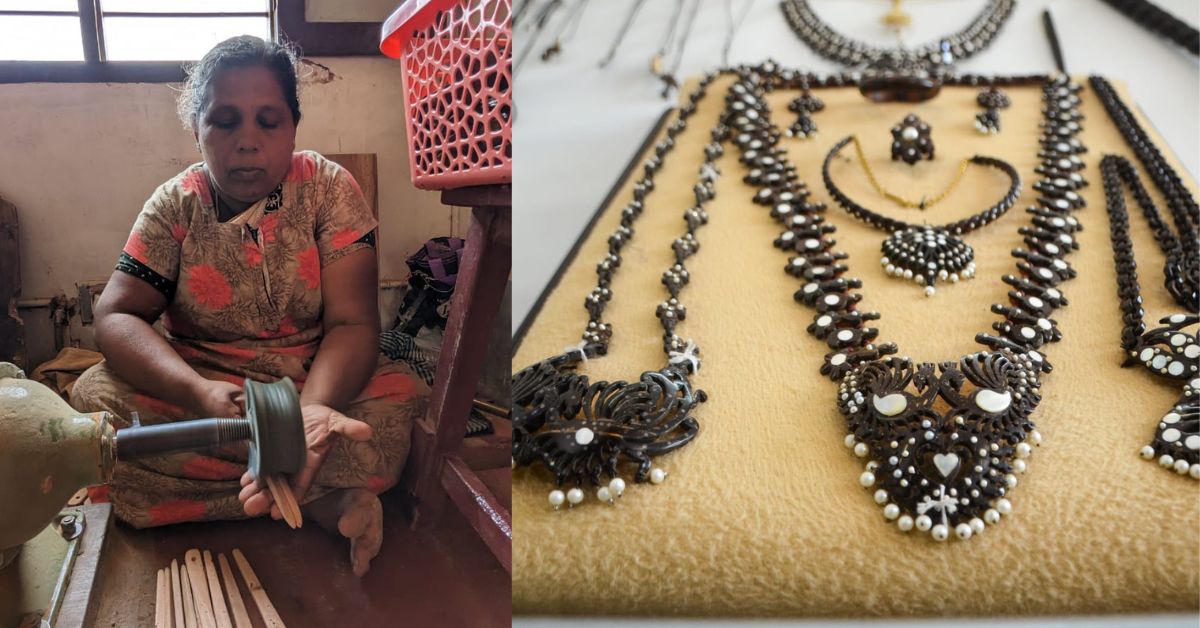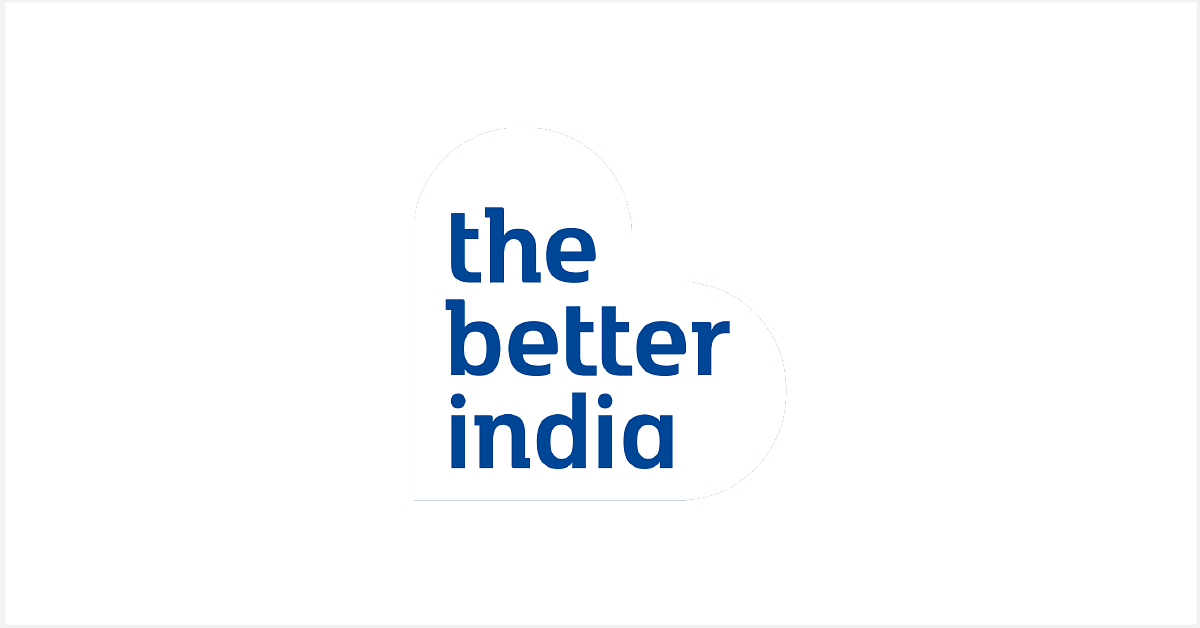 Like Arokia, 25 women from low-income groups living in coastal communities in Tamil Nadu are being empowered by Jeya, who has been training them for the past decade. Together, they carve products such as hair clips, earrings, necklaces, intricate jewellery boxes, soup bowls, tea cups, juice cups, pickle jars, and spoons, from coconut shells.
Taking the legacy forward
As a child, Jeya had an inclination toward art and crafts rather than studies, he recalls, adding that even failing Class 10 did not seem much like a blow, because he knew his heart lay elsewhere.
He took inspiration from his grandfather, who used to make crafts from tortoises shells. After the government ban on tortoiseshell craftwork in 1972, the family turned to making a craft from seashells.
"I would sit alongside my grandfather and watch him make crafts. He would teach me techniques. I believe I have been a creative person by birth because it runs in my genes. My parents were also engaged in the craft," the Kanyakumari resident tells The Better India.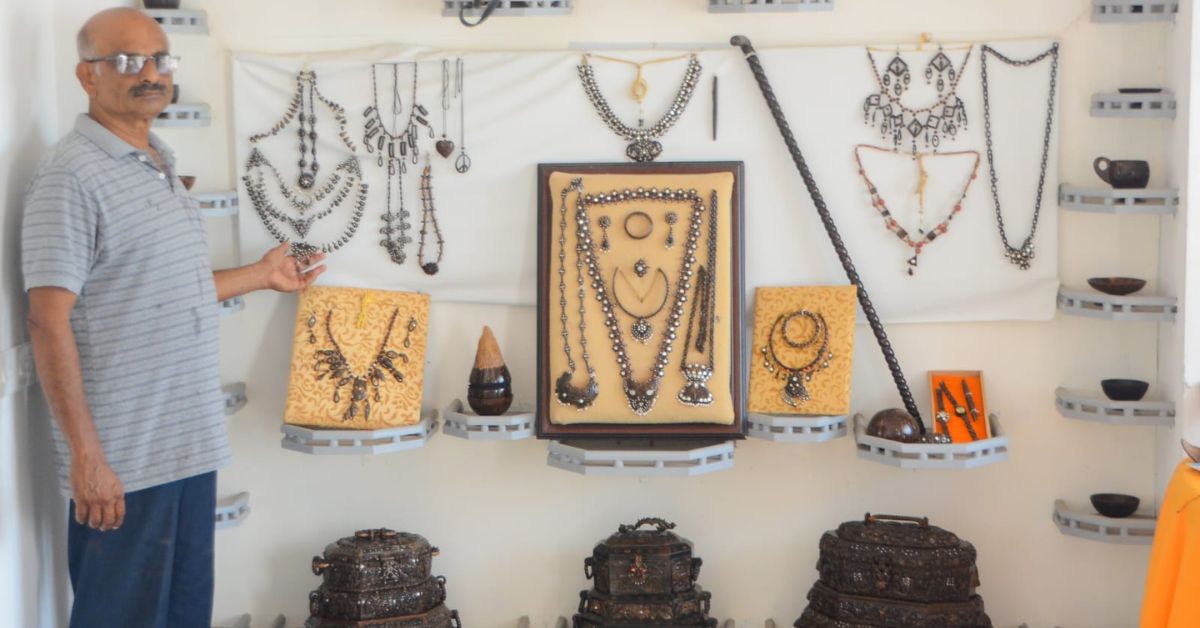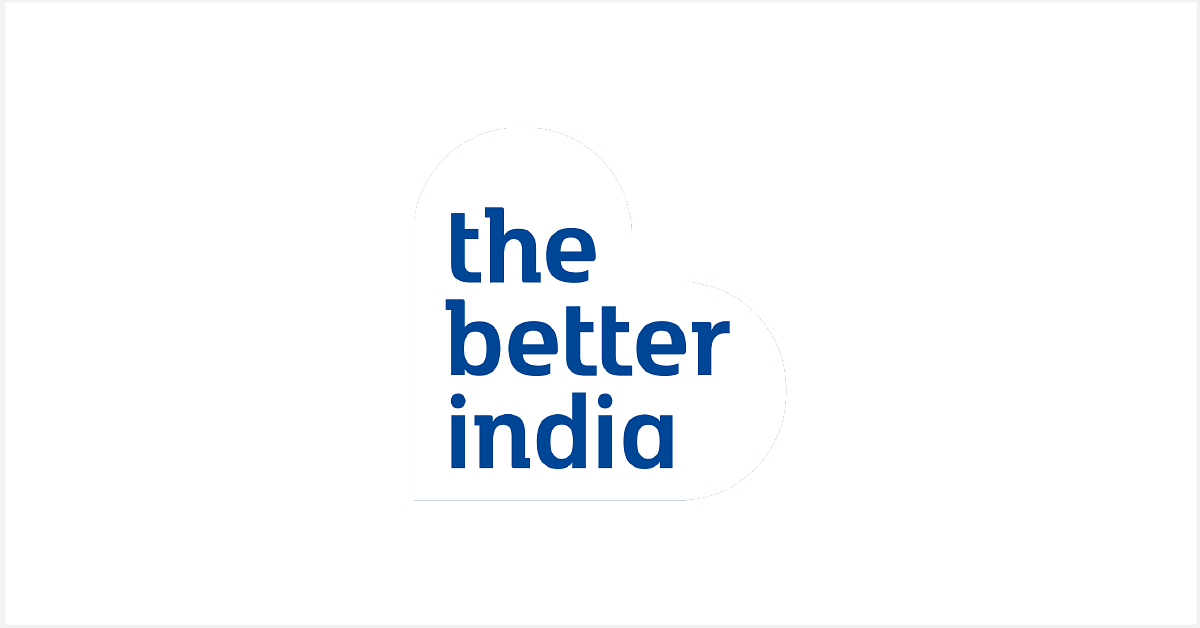 In 1977, at the age of 16, he started his own small business SV Handicrafts, named after the initials of his grandfather S Samathana Villavarayer. Today, he imparts the skill to women workers so that the legacy can be taken forward.
"Several men in my area are addicted to alcohol. This would worsen the financial conditions of families, and children and women would suffer. I wanted to empower them, just like my grandfather, who would also help families overcome financial crises," he says.
Carving utility items
Widely known for its picturesque sunrise and sunset, the coastal town of Kanyakumari is also famous for its variety of sea shells and products made of coconut shells. "For 2,000 years, people here have been dependent on coconut shells for their livelihood. The variety is good in thickness, colour, and shine. With our small business, we are also working to promote and revive the age-old practice," he says.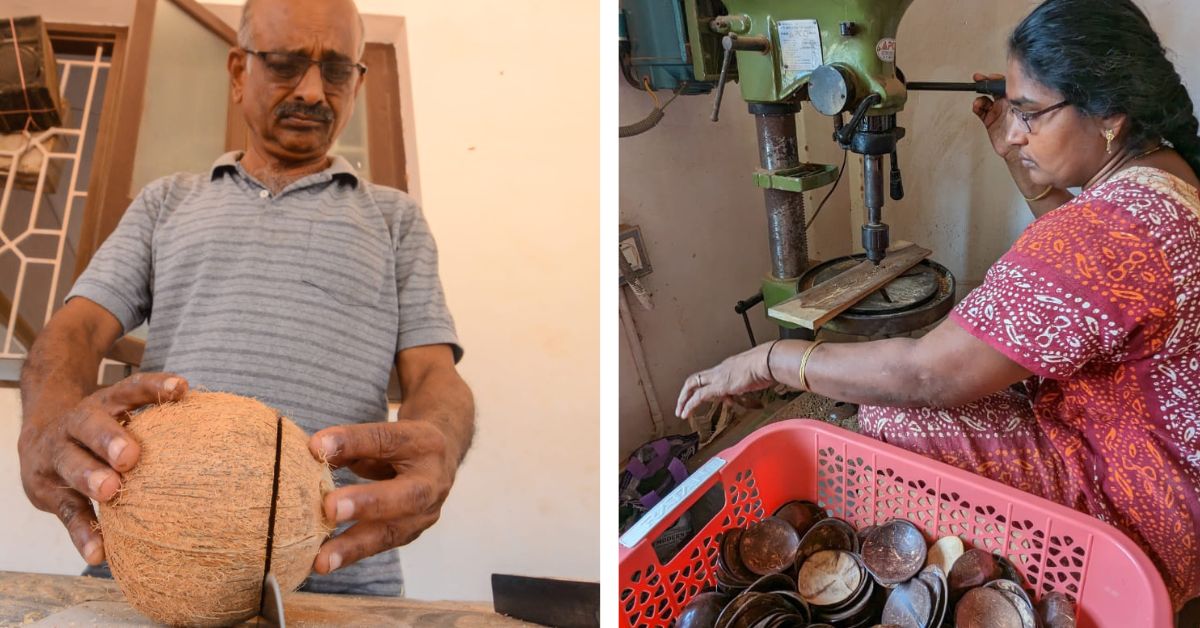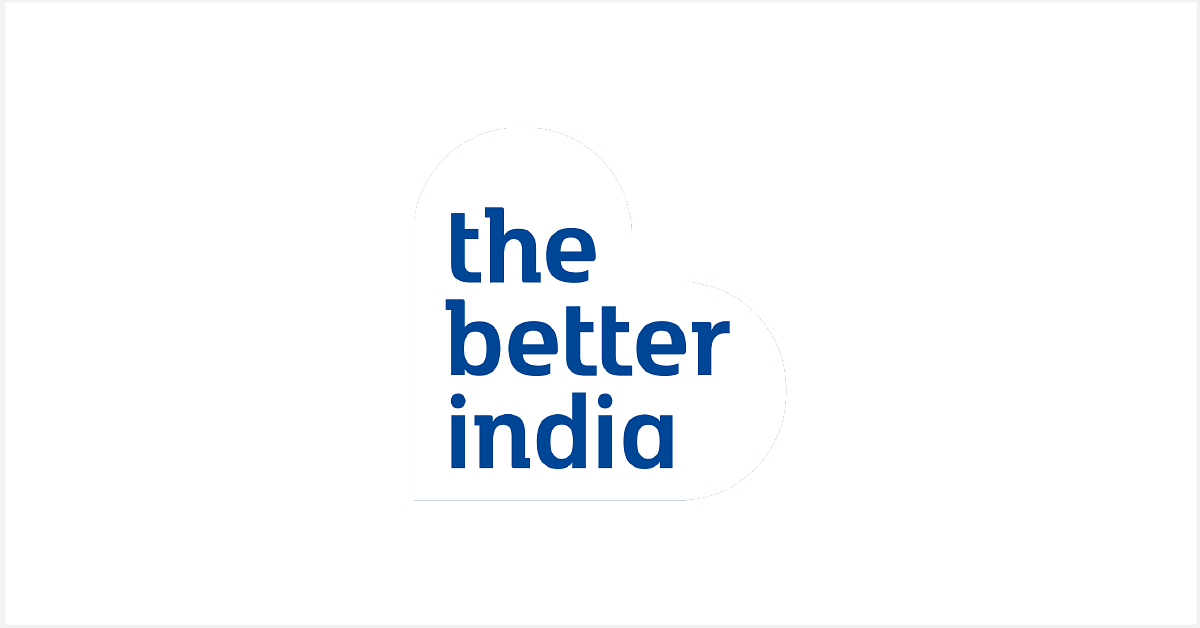 "Today, people use glass, brass, and plastic cups to serve food. They remain ignorant of the benefits of coconut shell products. For ages, agapai (a spoon made from coconut shell) has been used to serve food. It prevents the spoilage of the food and retains the taste," he claims.
After collecting the coconut shells, the team slits them at the centre. The upper part with three spots is used for designing jewellery items because of its thickness, while the lower part with lesser thickness is used to design kitchenware. The shells are then polished in a traditional way without using artificial paints, and designs are carved and engraved. The leftover waste from making kitchenware is used to make small jewellery items also, says Jeya.
While an entire coconut shell is used to make a teacup in four days, it takes at least three coconut shells to make a pendant in a week or so depending on the details. Priced at Rs 25 for a teacup, the cost of utensils goes up to Rs 250. Jewellery items are priced between Rs 50-2,500.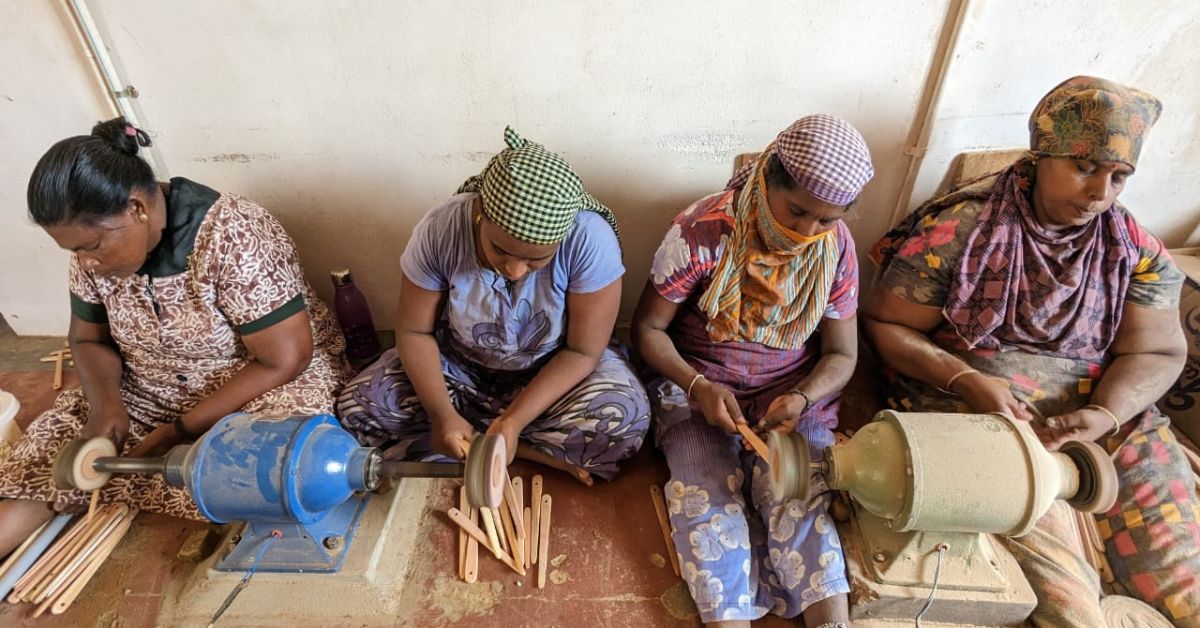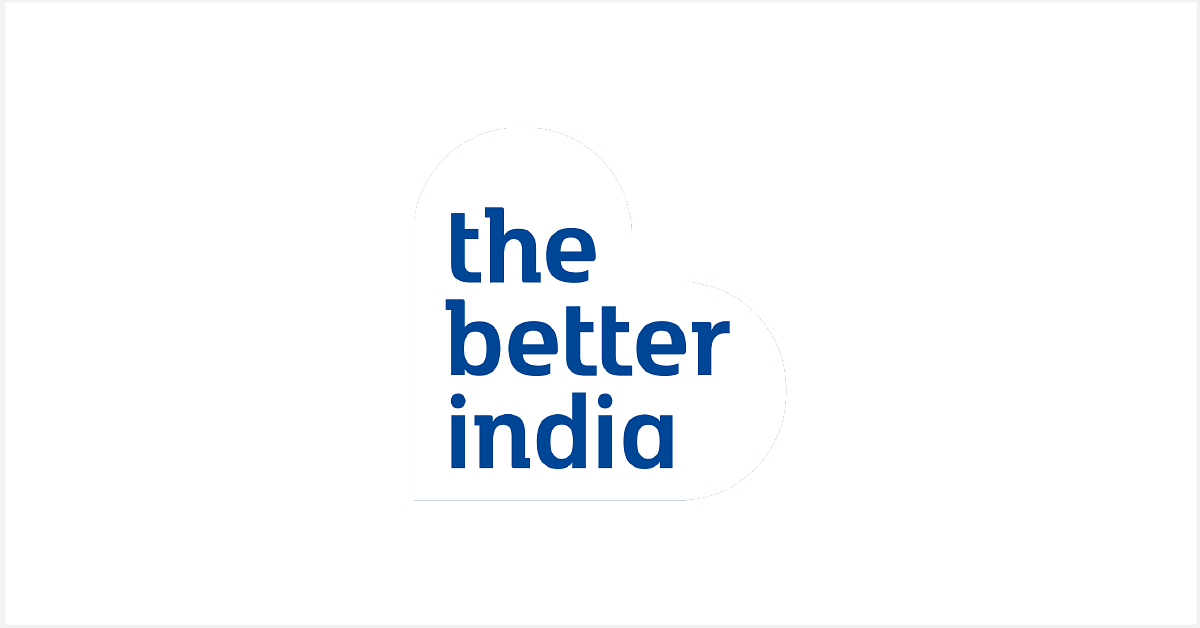 Jeya and his army of women workers not only sell their products to the cities of Bengaluru, Chennai, Coimbatore, Madurai, Trichy, and Delhi, but also have buyers from countries including Germany and France, he says. With this, he is able to earn up to Rs 50,000 a month.
Behind the recognition
For his work, Jeya says he has received many awards, including the 2000 Utility Award and 2014 Kalai Chemmal Award from the Tamil Nadu government, the 2006 Kalashri Award from the Haryana government and the national award for Best Master Craftsman Award 2016 by the Union Ministry of Agriculture.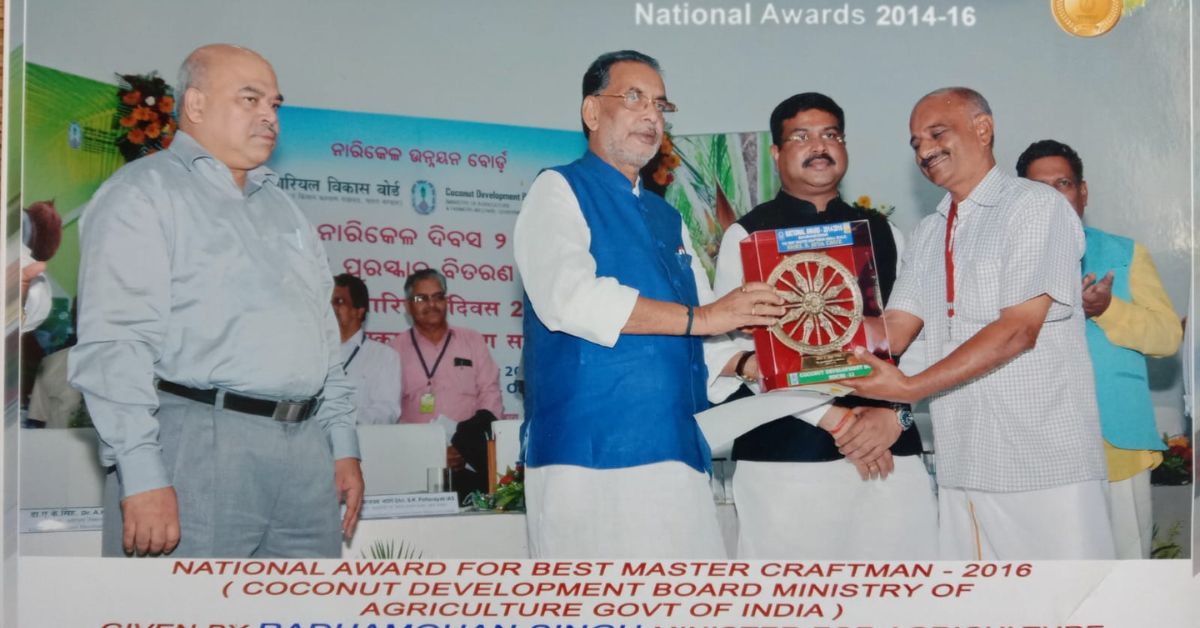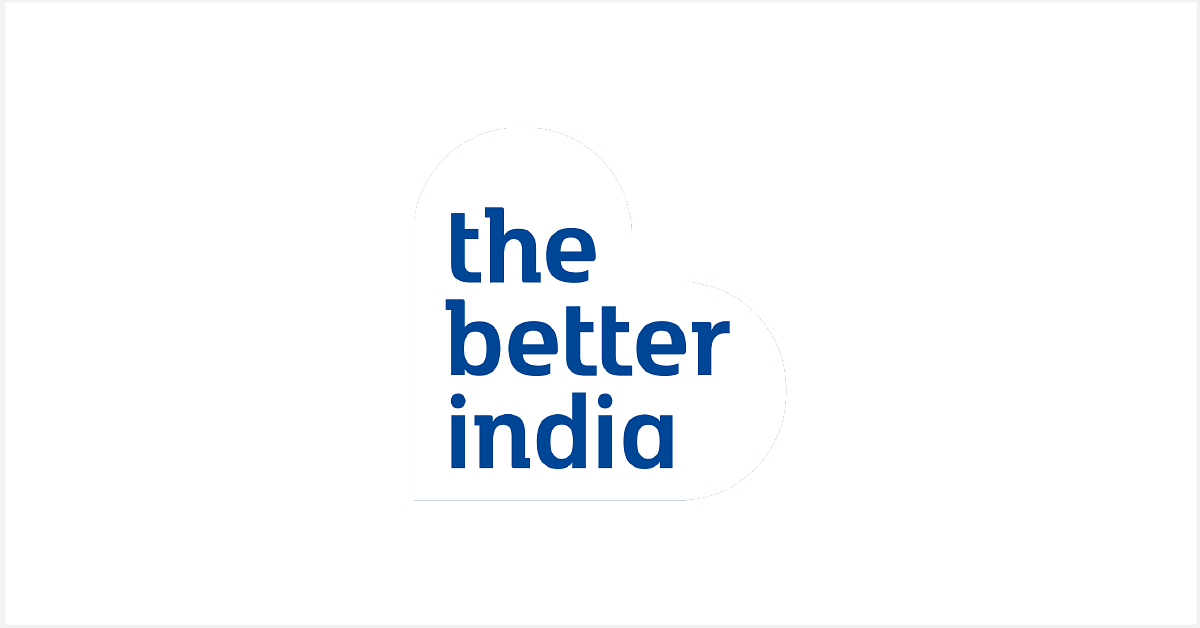 But behind these recognitions, the craftsperson is struggling to survive the business. "In the COVID pandemic, we incurred losses worth Rs 20 lakh. Currently, we are in debt of Rs 15 lakh. Every month, we have to pay an EMI of Rs 40,000, which is almost the same as our monthly income," he says.
To survive the business and ensure regular monthly salaries for women workers, he works part-time and at weekends in real estate. "Even though we are not making much profit in this business, it is only because of my interest, the usefulness of these products, and employment opportunities for destitute women that I stay motivated. I have done this for the past 46 years, I will continue to do so for the rest of my life. Even after my life, this legacy would be carried by these women. Kanyakumari should be a hotspot for this craft," he says.
Edited by Divya Sethu