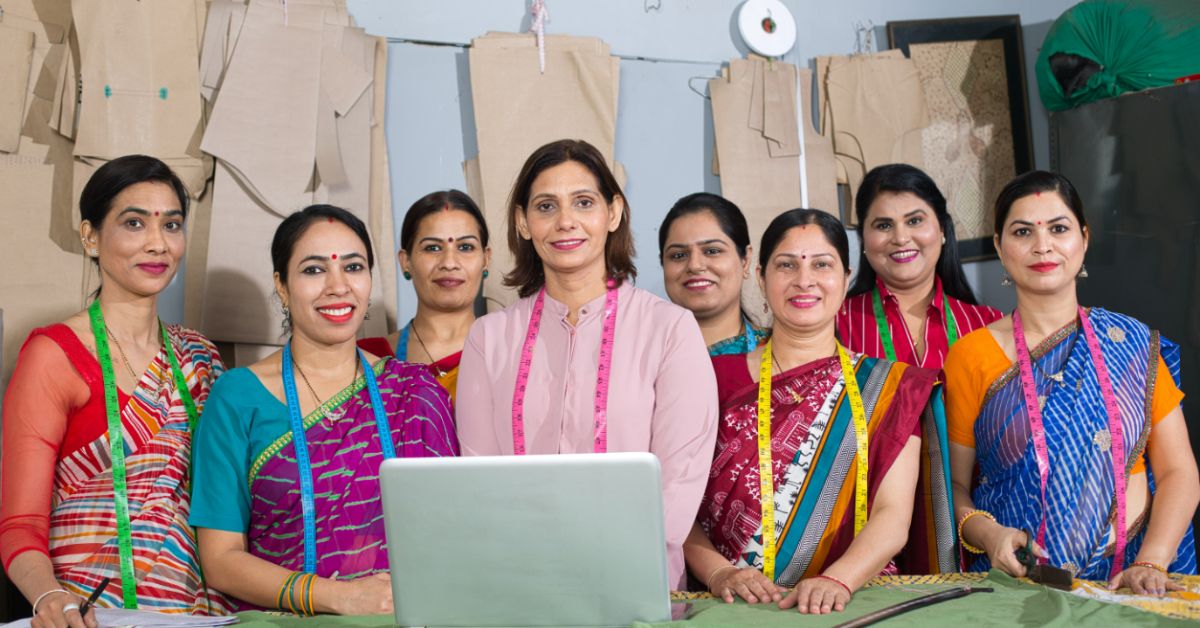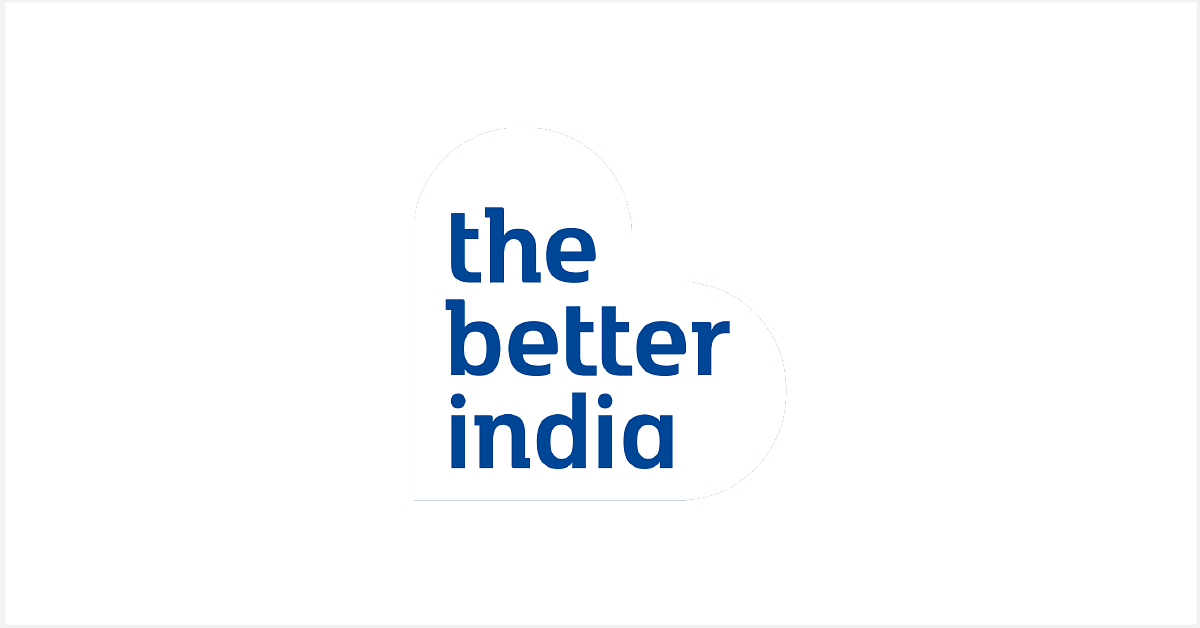 I-Venture @ISB's Social Impact Accelerator aims to give all the support that startups in the social impact sector need. Here's how.
The I-Venture @ ISB's Social Impact Accelerator is a dynamic programme that is driving change and creating social impact. It is dedicated to supporting early-stage social entrepreneurs who are tackling some of the most pressing social and environmental issues of our time.
Here, social entrepreneurs receive a wealth of resources and support to help them refine their business models, develop their products and services, and prepare for growth and scale. From mentorship to training and access to funding, I-Venture @ ISB's experienced team of advisors and mentors work closely with entrepreneurs to help them take their ventures to the next level.
What does the programme entail?
One of the unique features of the accelerator is its focus on impact measurement and evaluation. The programme helps entrepreneurs define and measure the impact of their ventures, ensuring that they are creating real and lasting change in the world. Through this rigorous evaluation process, social entrepreneurs are equipped to create meaningful and sustainable impact and to effectively communicate their results to stakeholders.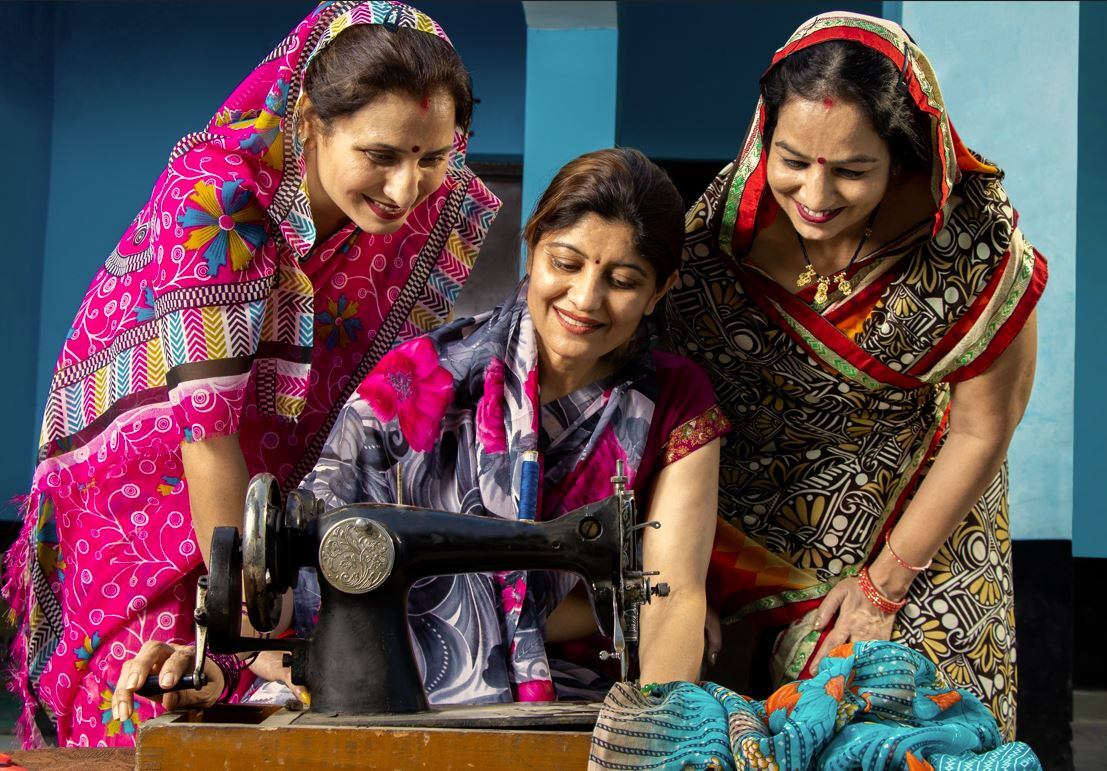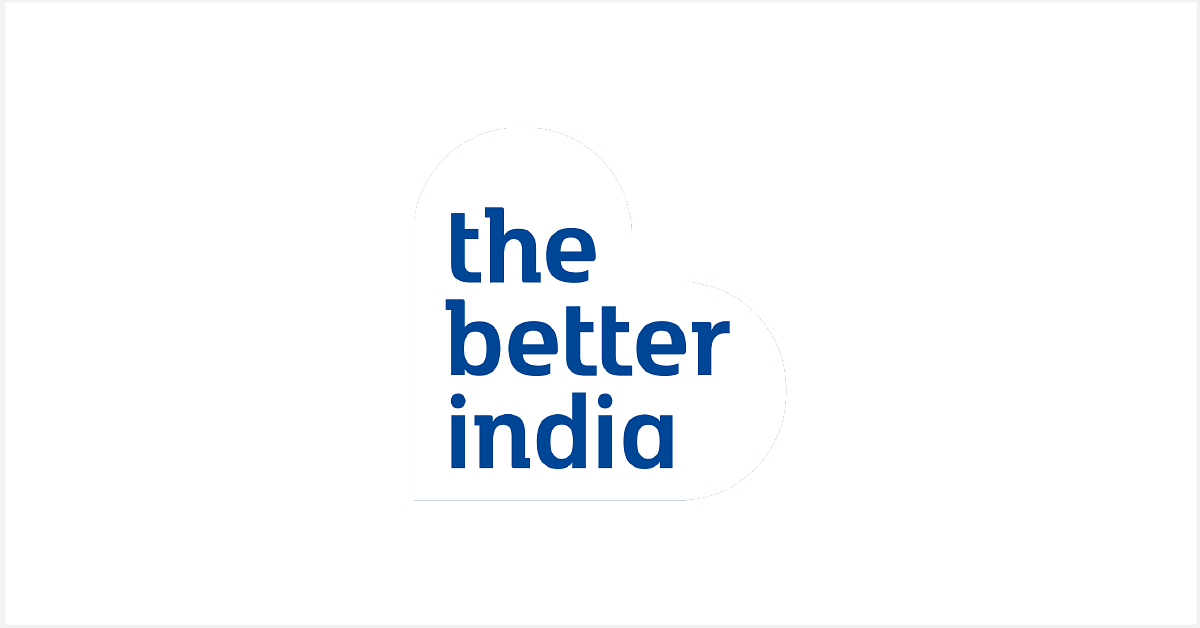 I-Venture @ ISB also offers access to funding and investment opportunities through its extensive network of investors and partners. The accelerator has a proven track record of helping social entrepreneurs secure funding and take their ventures to the next level.
Two startups from last year's cohort are apt examples of the kind of social impact that the accelerator has helped create.
A sustainable future for all
Pune-based ZeroPlast Labs, founded by Aditya Kabra and Kadhiravan Shanmuganathan, is tackling the problem of plastic waste by producing bioplastics out of agricultural waste. The startup has developed a patent-pending technology to upcycle biomass waste into bioplastics and biocomposites.
Meanwhile, Mumbai-based Aumsat Technologies, founded by Riddhish Soni, Karan Behar, and Vikram Gulecha, is addressing the critical issue of water scarcity and management. The startup is using AI-enabled hydrological analytics derived from satellite data, land data, climate data, soil moisture data, and ground-water modelling algorithms to enable rural farming communities and public utilities to accurately measure and manage the ground-water resources.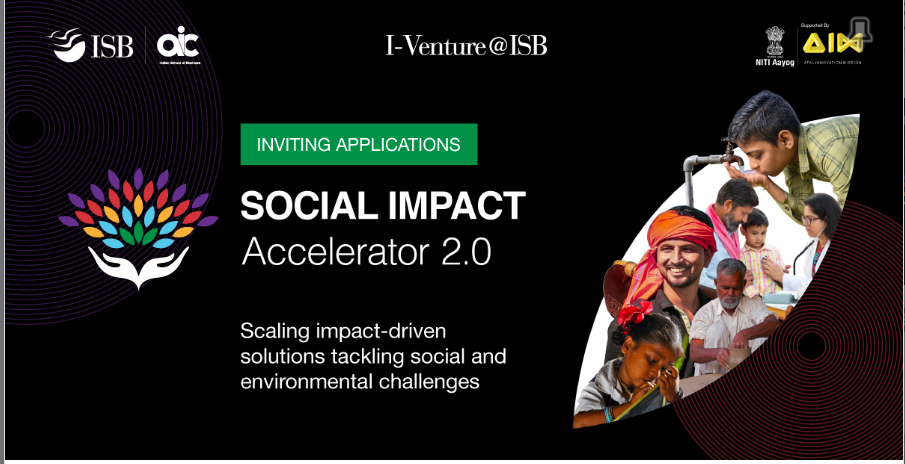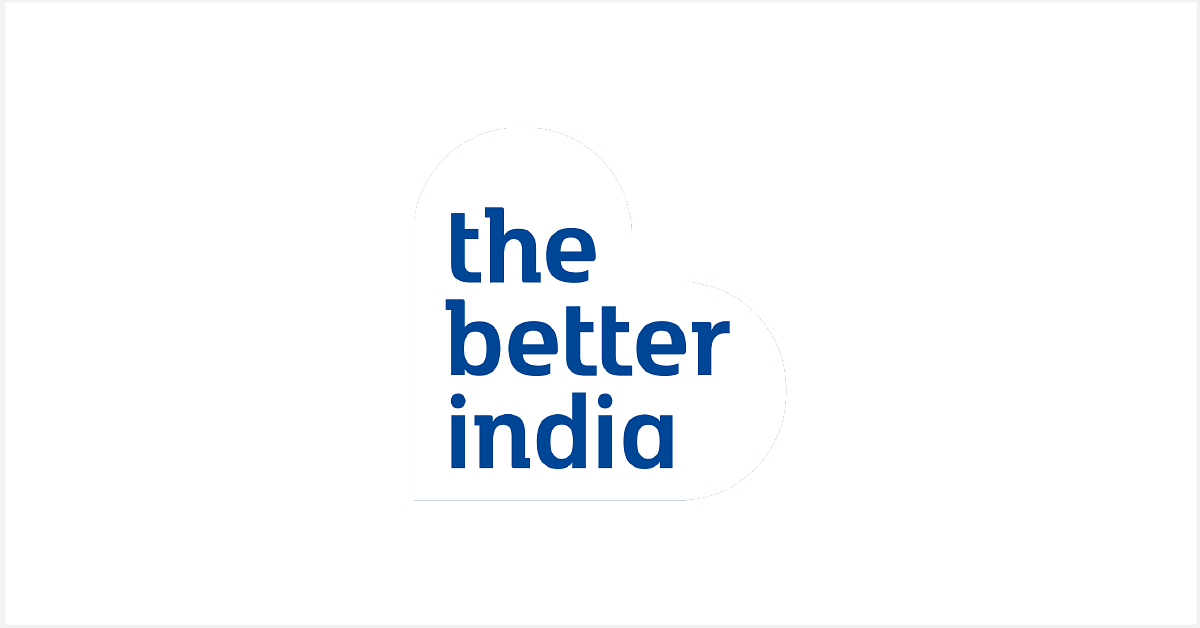 "Aumsat has, in fact, already secured funding of Rs 1 crore under ANIC by AIM, NITI Aayog. ZeroPlast Labs has also secured HDFC Bank Parivartan SmartUp Grants, along with Aumsat," says Saumya Kumar, director of I-Venture @ ISB. "We look forward to supporting more such impactful startups."
ZeroPlast Labs and Aumsat Technologies are just two of the several startups that have driven incredible impact with the support of the I-Venture @ ISB Social Impact Accelerator. By providing comprehensive support, the programme continues to empower entrepreneurs to turn their ideas into reality, create meaningful change in their communities and beyond, and build a more sustainable future for all.
If you are a startup in the social impact sector that is at least a year old, and feel that you have a compelling solution, I-Venture @ ISB could help you accelerate your growth journey. This could be your opportunity to join the leagues of changemakers and change drivers in India's startup ecosystem.
For more details, visit https://i-venture.org/social-impact-accelerator; Applications to I-Venture @ ISB's Social Impact Accelerator 2.0 close on 31 May 2023.