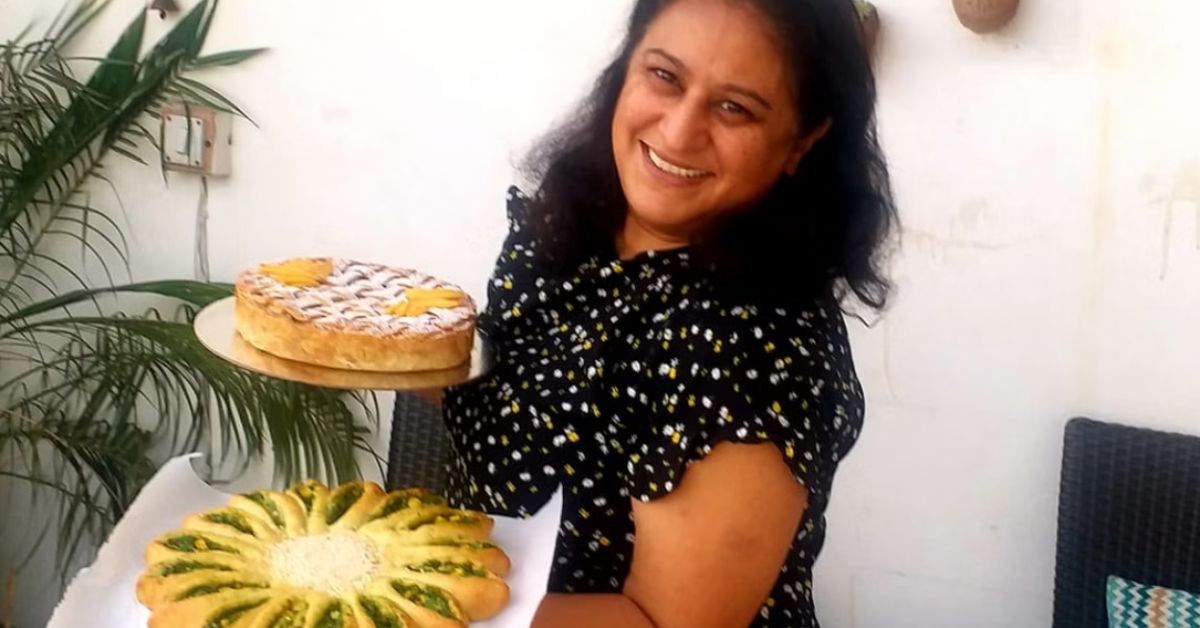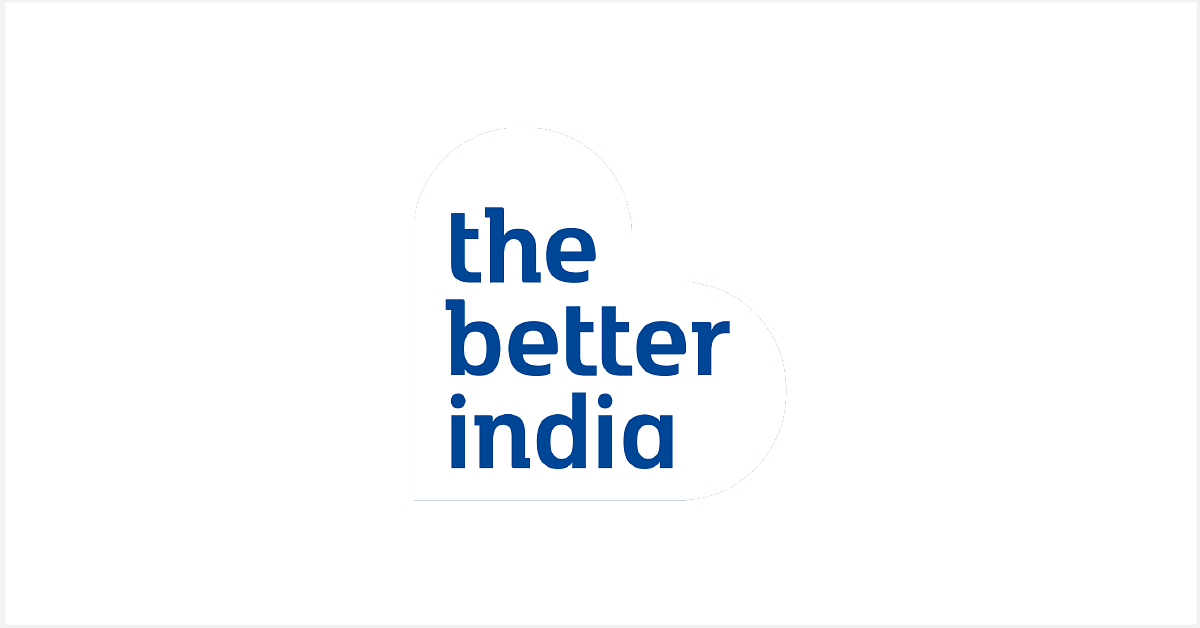 Noida resident Shweta Joshi started baking and selling cakes after she was forced to shut down her art and craft venture because of the pandemic-induced lockdown. Today, she caters to many customers in India and abroad.
Whether it is for birthday celebrations or newlyweds, or even for couples who wish to celebrate divorces, Noida resident Shweta Joshi has been capturing moments and emotions through her cakes for the past three years.
But, she was not always a baker. Earlier, she ran 'Artventure Educraft' where she worked with various schools providing children with hands-on experience in art and craft.
"It was something I loved doing, but unfortunately, the pandemic brought my venture to a screeching halt. I wanted to slowly steer kids away from screens, but the pandemic took them right back to it," the 44-year-old tells The Better India.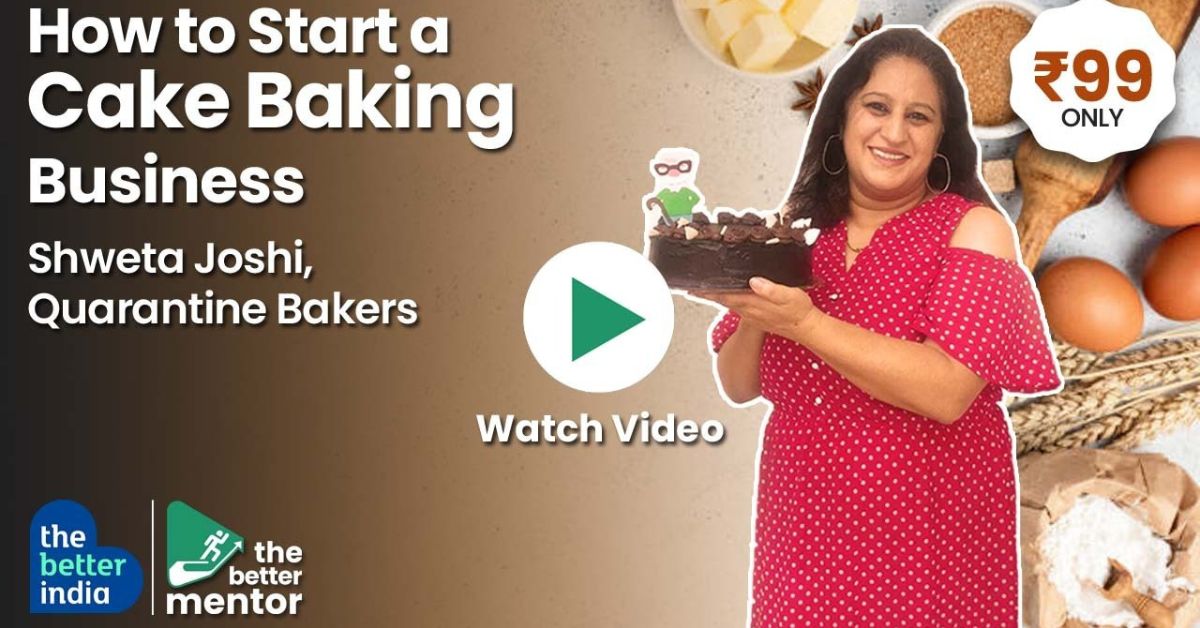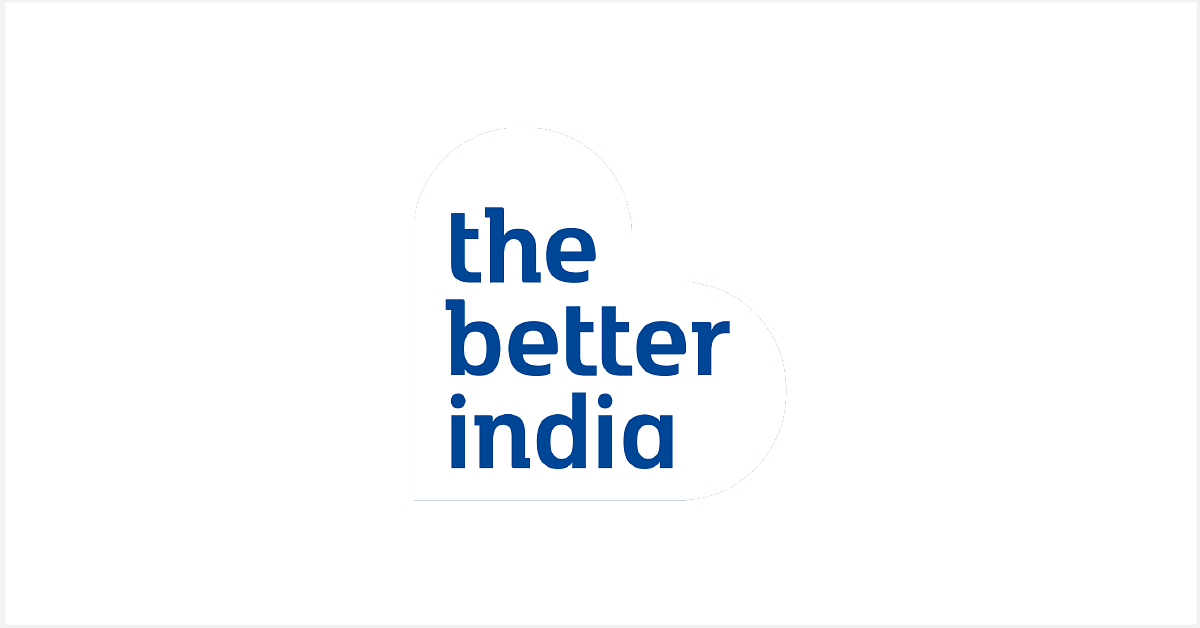 After her venture shut amid the pandemic-induced lockdown, she turned to YouTube to think of what she could do next to keep herself busy and earn an income as well.
"Until then, I would make simple tea cakes and bread for our own consumption. It was on the insistence of a friend that I decided to explore baking as a career option," she says.
So, Shweta decided to hone her culinary prowess. From making tea cakes and regular bread, she moved on to also baking elaborate cakes. And soon in May 2020, roughly two months into the nationwide lockdown, Shweta launched her new venture and named it 'Quarantine Bakers'.
Baking Became The Saviour
Recalling the initial days, she says, "It was anything but easy. We had no help at home. This meant that the responsibility of managing the house, cleaning it, cooking, and then baking fell on me. Those were some back-breaking days, but I never felt like complaining about it at all. I was enjoying this new-found passion."
To promote her work, Shweta used WhatsApp and created a group with people from her society. She started sharing pictures of the bread and tea cakes that she would bake.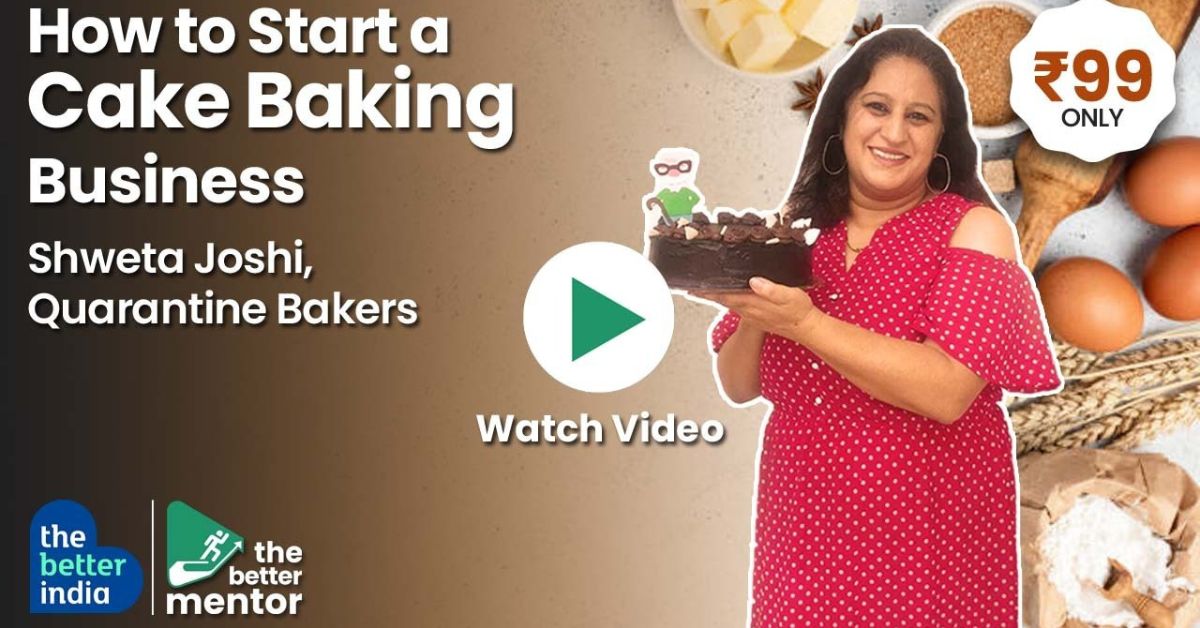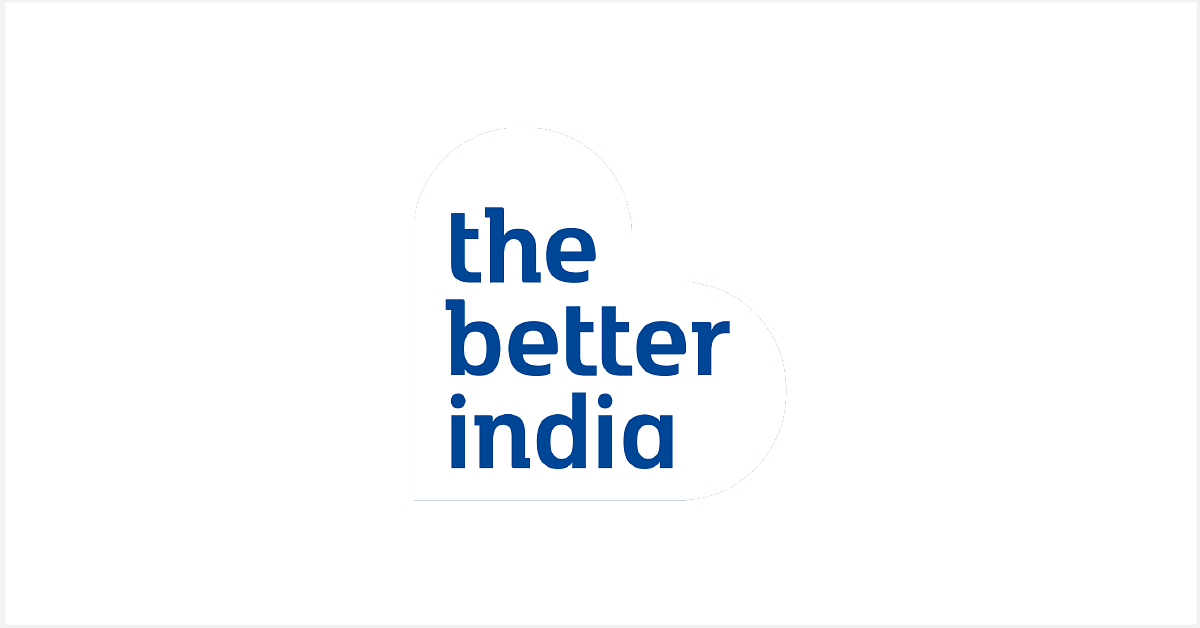 "In the beginning, the business was an experiment, and I found that my initial customers became my biggest cheerleaders and marketers. They would promote my products, and I started getting business via word-of-mouth," she shares.
Through failures and successes, the baker has now managed to establish her credibility. "This work has brought me a lot of happiness," she says.
Today, Shweta gets up to 10 orders a day and is catering to customers all across Delhi, the NCR region, Dehradun, Bengaluru, Mumbai, and Chandigarh. "My clients have especially taken my cakes, pies, and bread for their dear ones in the US and the UK," she says with pride. Her custom cakes are priced starting from Rs 2,000 per kg.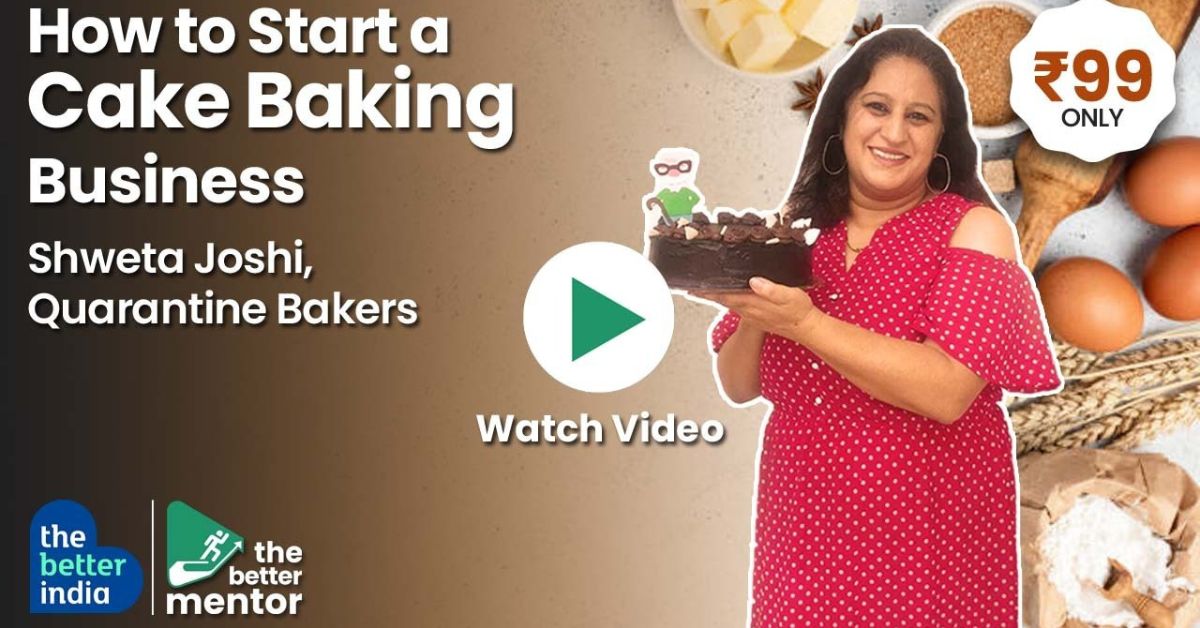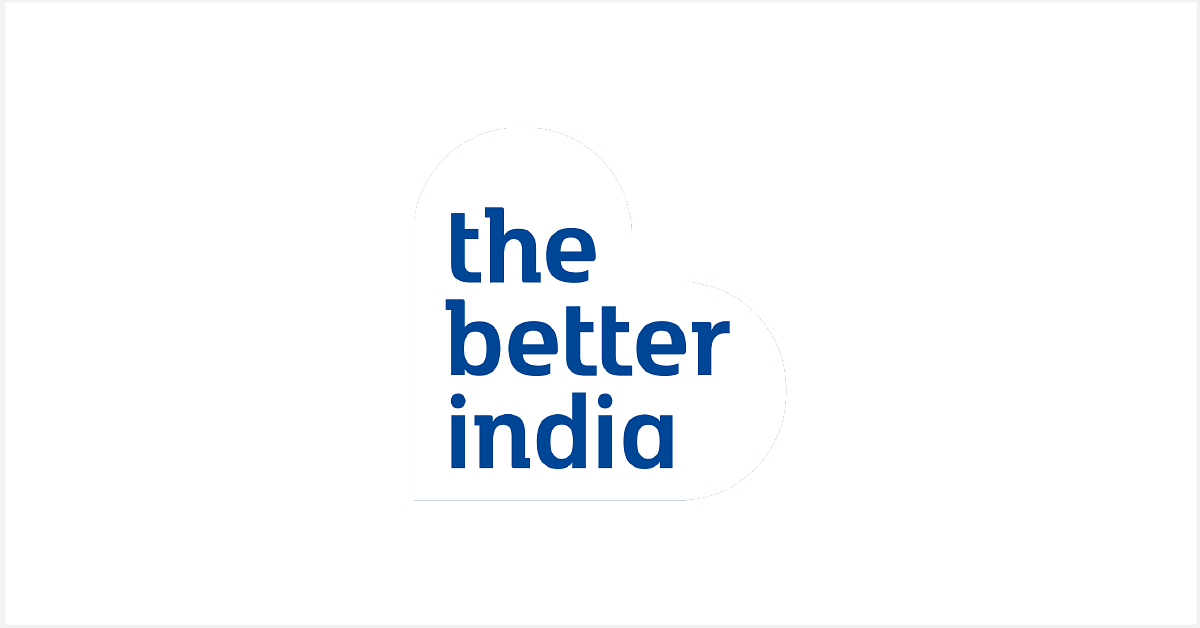 "Whether I was sending out one cake as in my early baking days or many more cakes now, the one thing that remains constant is the work that I put in and the freshness of all the ingredients that I use," she informs.
Recently, she was awarded for baking the best fondant cake at the India Bake Show held in Delhi.
"Over the last year and a half, I have managed to establish my credibility as a baker and that has brought me a lot of happiness," she shares.
In this video, Shweta shares her learnings and tips to start a business. Click here to watch her business secrets, the do's and don'ts of starting a venture, and her biggest mantra for becoming a successful entrepreneur.
Edited by Pranita Bhat